9 Common Things That Weigh 20 Pounds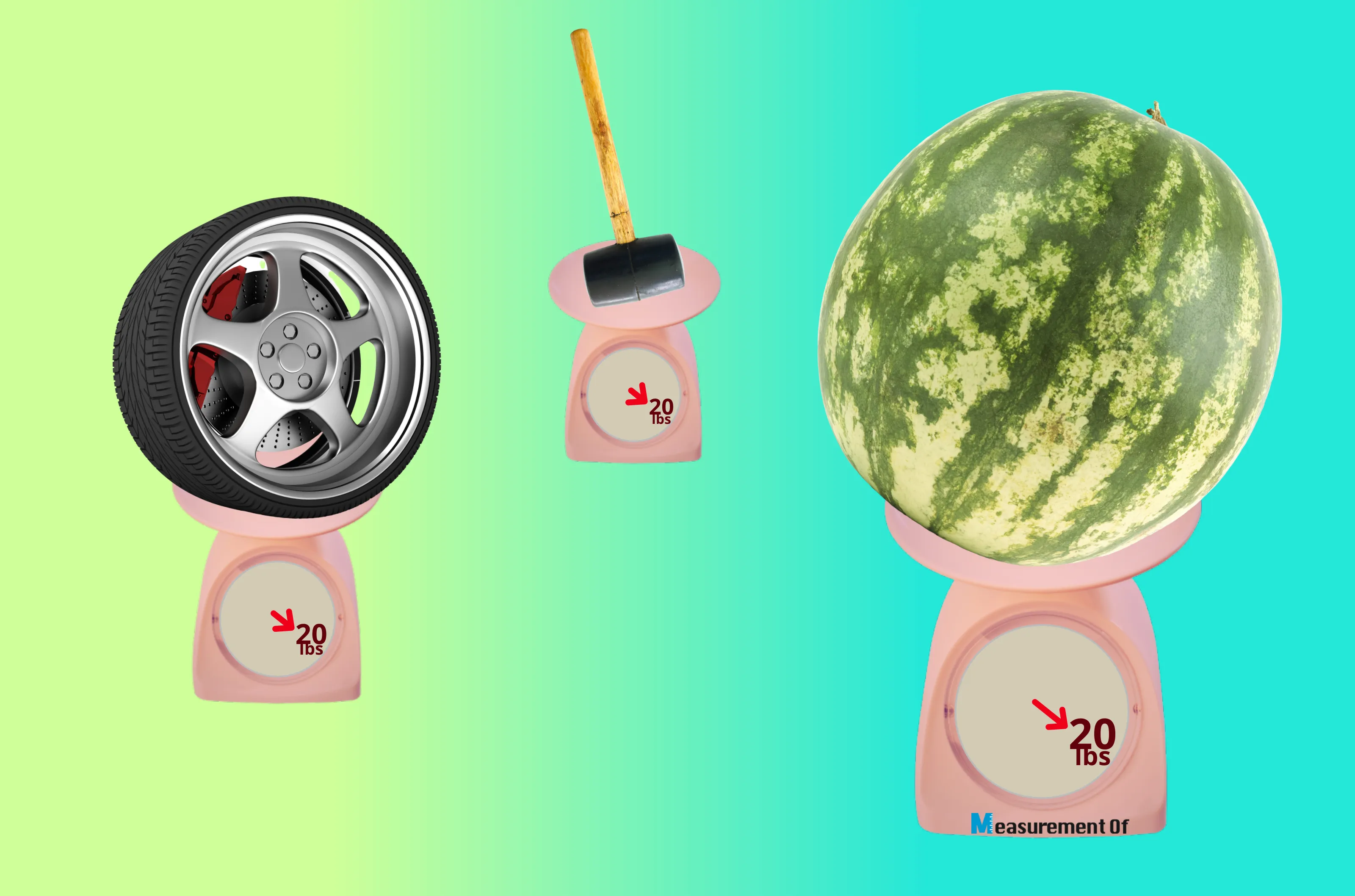 Hey guys!
I am back with another list to make your life easier. I am going to list common things that weigh 20 pounds so you can estimate other objects. Knowing how much and what 20 pounds look like is helpful in many different situations. It is easier to compare when we can imagine common things around us that weigh 20 pounds.
Here is a list of 9 common everyday things that weigh 20 pounds.
Watermelon
Weighted Blanket
Sledgehammer
Car Tire
Patio Table
Stand Mixer
Push Lawn Mower
Shopping Cart
Hydraulic Bottle Jack
By the end of this list, I am certain you will make the correct estimations!
How Much Is 20 Pounds?
Twenty pounds equal to about 9.07 kg. Now, that's heavy!
Twenty pounds equal to about 9.07 kg.
But don't worry. We aren't just going to talk numbers here. We will provide practical examples, so you aren't bombarded with numbers. Let's get to it.
1. Watermelon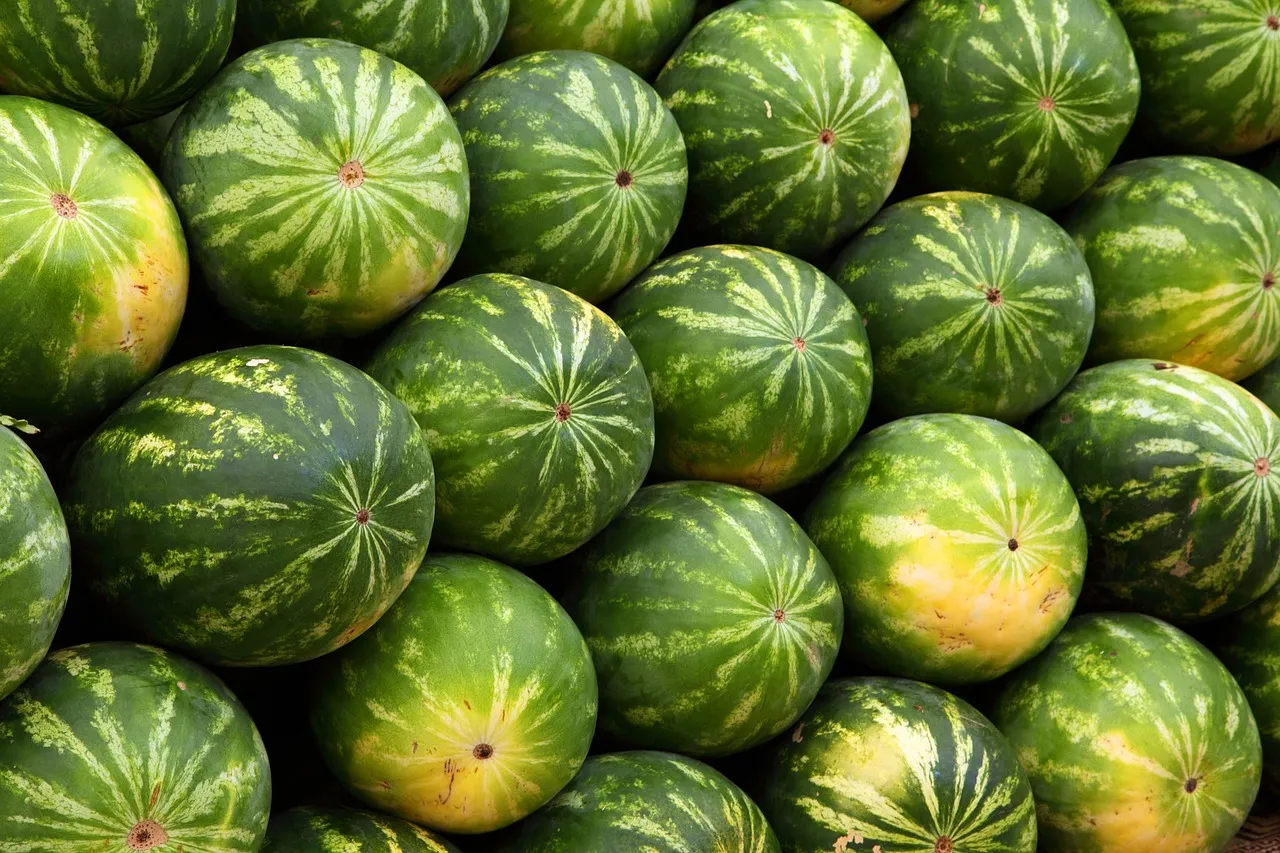 Image by PublicDomainPictures from Pixabay
Watermelon is a popular fruit around the world. While the chances may be slim, if you haven't tried a watermelon yet, they are sweet and refreshing in taste. The sweetness is mild and not overpowering, keeping it a great option for everyone.
You can add them to various drinks, desserts, and diets. Watermelon comes in different shapes and sizes, but the average weight of a large watermelon is around 20 pounds. These 20-pounder watermelons are huge. The weight of the melon also depends on its ripeness, and it may change while it ripens. But the estimation remains more or less the same.
2. Weighted Blanket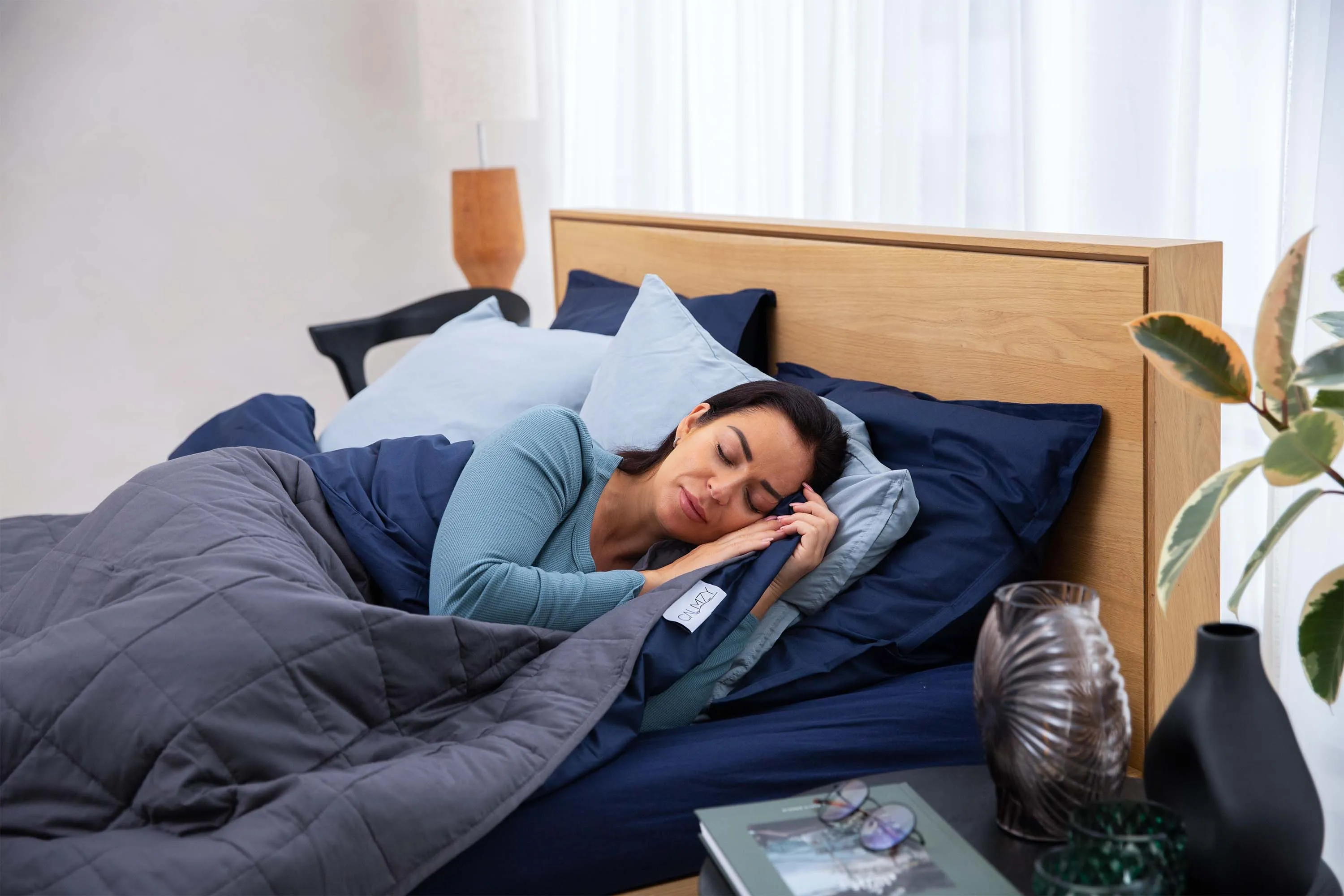 Image by Niels Zee from Unsplash
By the name, you can already guess they are heavy. Weighted blankets are used to foster healthier sleep cycles and lessen anxiety. The blanket's weight is scattered throughout the material instead of in one particular spot. As a result, the blanket doesn't feel heavy.
But a weighted blanket will come close to 20 pounds if you gather the whole thing together. These blankets are a great option for people having insomnia. It's a helpful tool to help you reach dreamland!
3. Sledgehammer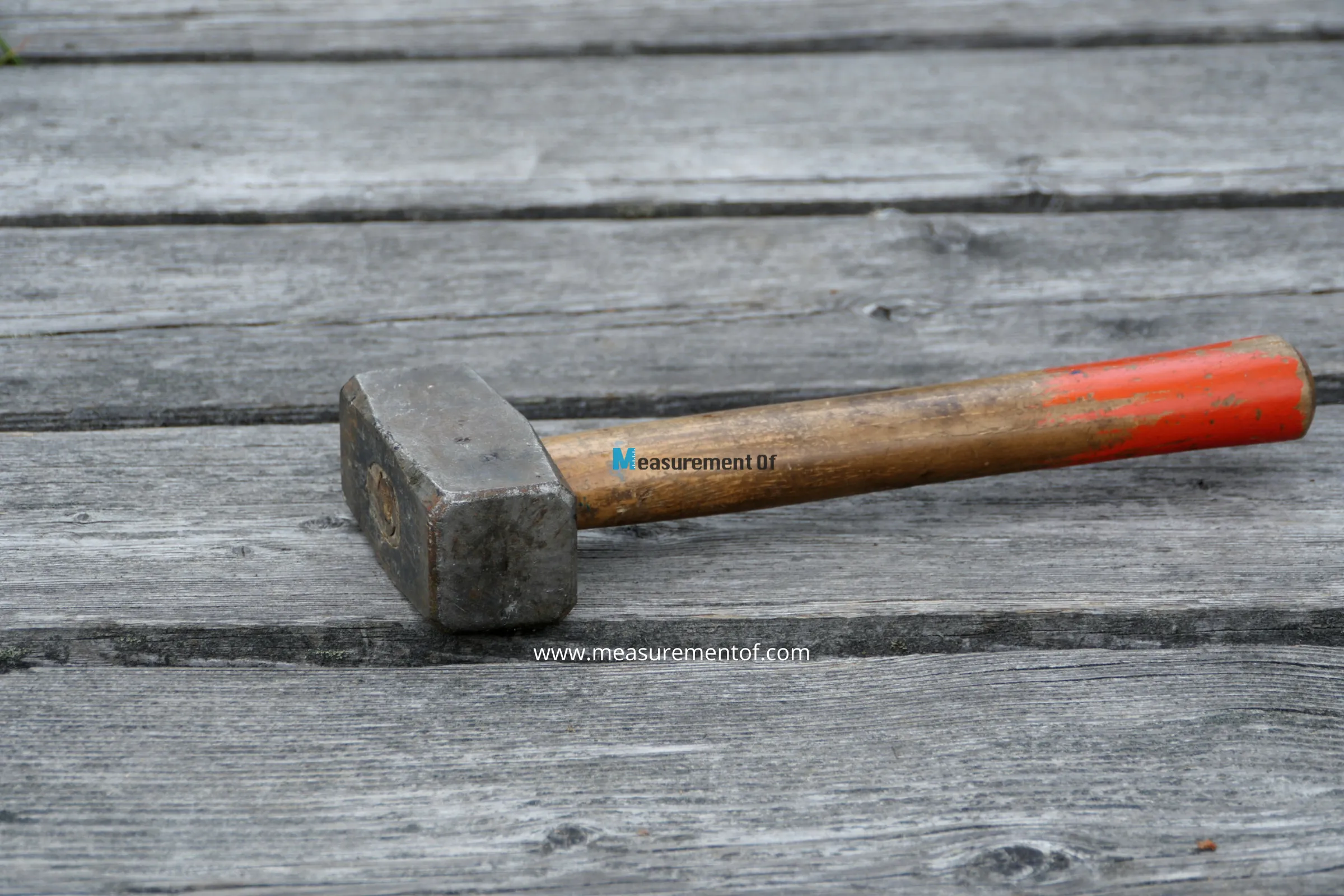 Sledgehammers are available in different sizes depending on the kind of project we need them for. They come in small sizes, from 2 pounds to going as much as 100 pounds. The 2-pound size is used for minor tasks, while the larger ones are used in construction sites. The 20-pound hammer is one of the most common size.
We use it for striking concrete, metals, and wood. Sledgehammers usually drive stakes, break concrete walls, etc. These are essential tool to keep around the house. Not to forget the various DIY projects that you can undertake with them. But ensure it is out of the children's reach.
4. Car Tire
Image by Robert Laursoo from Unsplash
Car tires seem lightweight until you pick one up for a tire change. We all remember the first flat tire we got or the first lesson we got. Those are truly cherished memories, despite how exhausting it seemed at that point. Now back to the tire.
A standard passenger car tire weighs between 20 to 22 pounds. The rubber part that surrounds the wheel is usually strong. They are durable and safe for travel. If you can't imagine, I suggest you try picking one up. You will find a spare somewhere.
5. Patio Table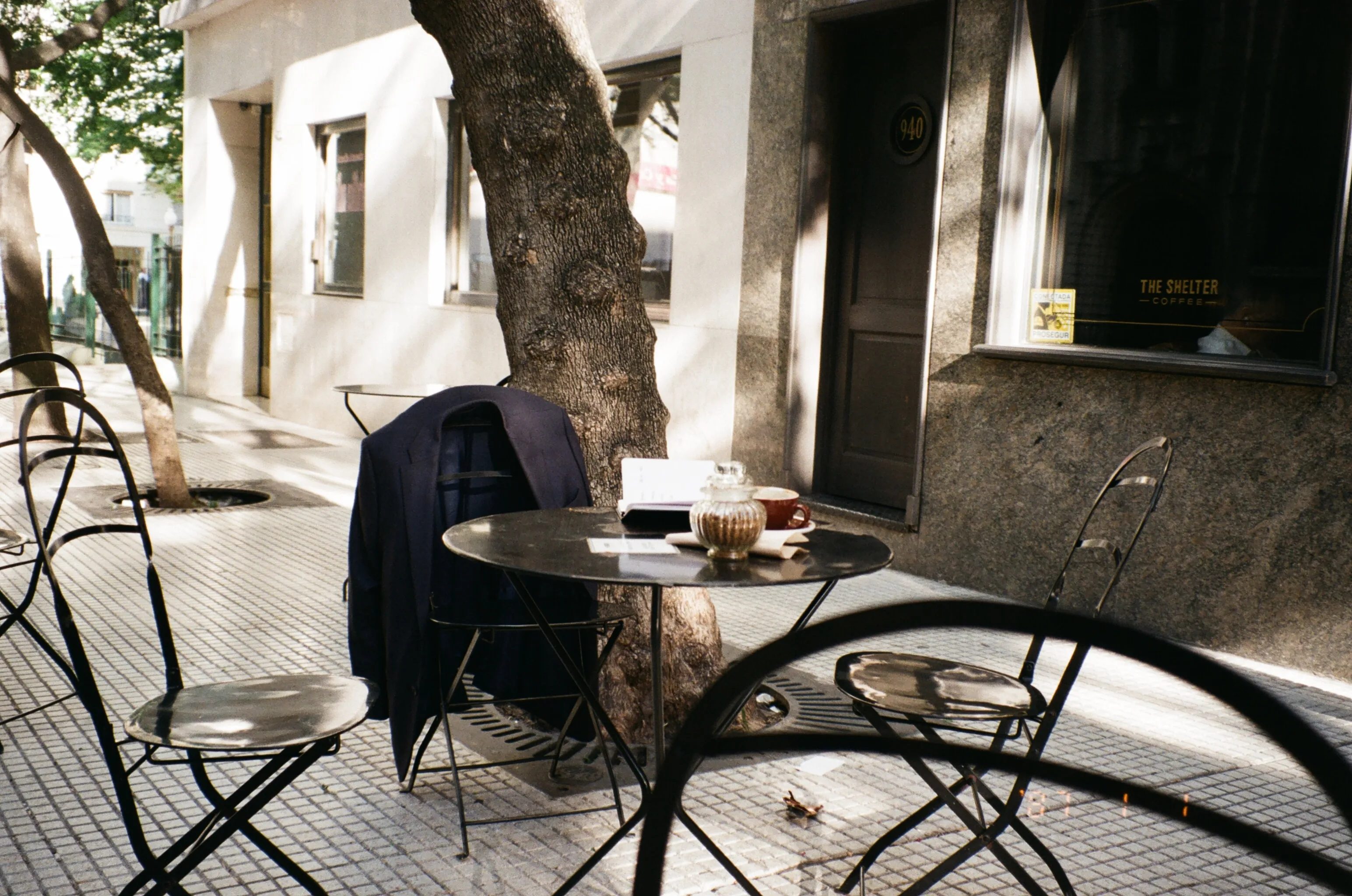 Image by Pili Gonzalez Prieto from Unsplash
If you are an outdoor person, you probably know patio tables. We can set these in smaller spaces and backyards. These tables vary greatly in shape and size. But the smaller patio tables weigh 20 lbs and are more frequent.
A cast aluminium patio table with a table top diameter of 33" weighs about 19 pounds. Cast aluminium makes it quite sturdy and durable against the harshest outdoor weather. The last thing homeowners want is for their furniture to get blown away by the wind. Patio tables can be fitted in any setting. You can set them beside a pool or BBQ station.
The larger outdoor tables weigh over twenty lbs and require professional help for installation and setting.
6. Stand Mixer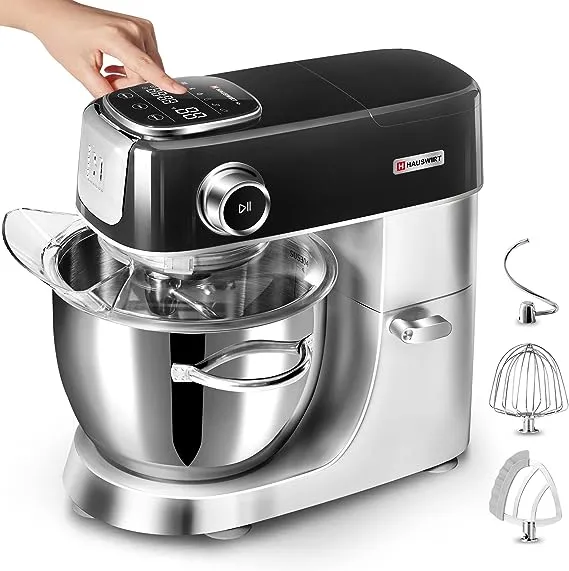 Stand mixers are kitchen essentials. These mixers bring back so many fond memories of cooking. Especially during holidays, these mixers help make some of our staple dishes. It's like a festive mood if the mixer is on.
These mixers are durable and made to handle several kitchen duties. So, they are quite heavy. For instance, an aluminum mixer with a stainless steel bowl of 5 liter capacity is about 20 lbs. The weight may vary depending on the brand or the attachments it has.
7. Push Lawn Mowers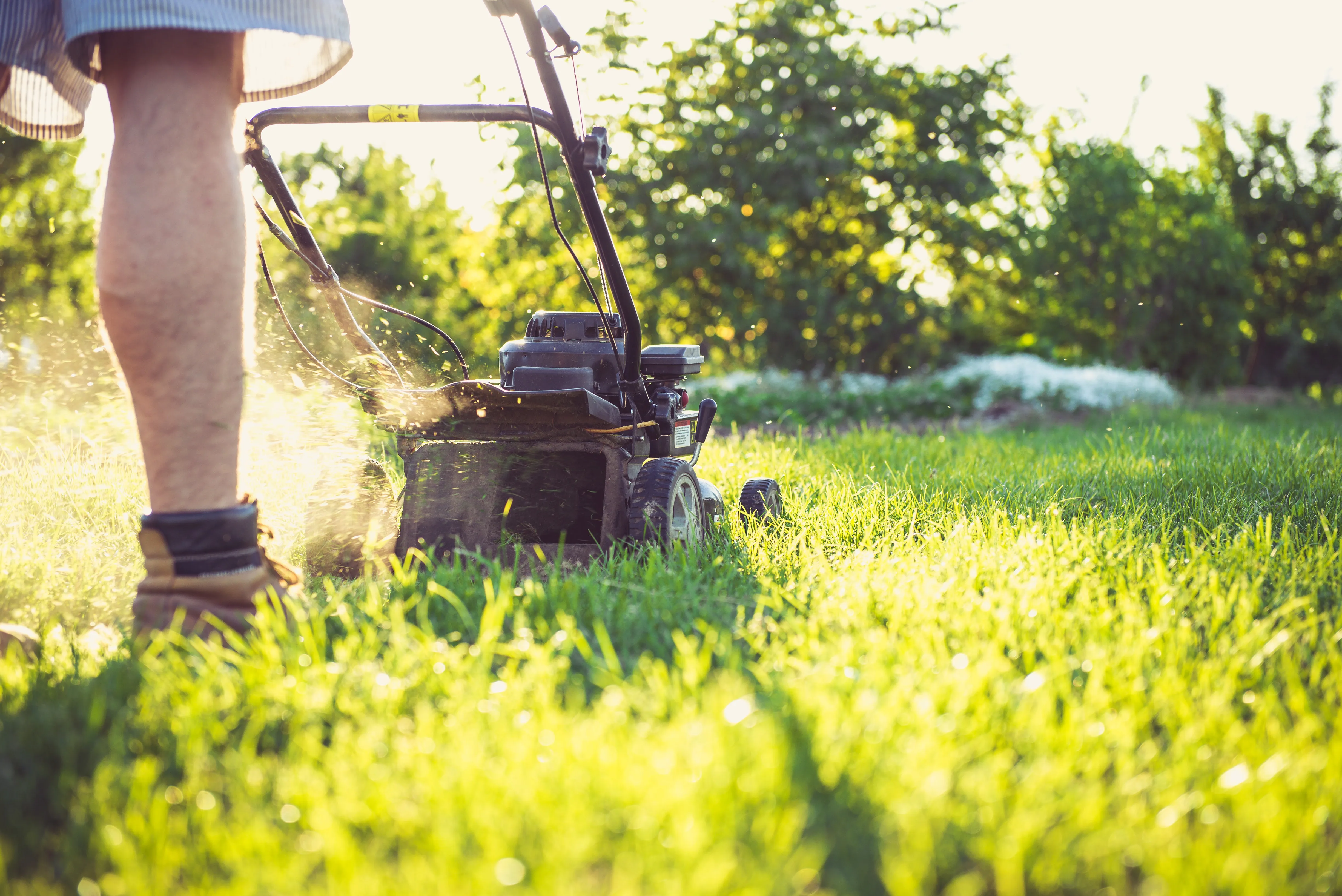 Image by Magic K from Pexels
All the old lawnmowers looked and sounded similar. But now, thanks to modern technology, we have so many new designs and features. Some of them are so high-powered they don't resemble a lawnmower anymore.
Despite these, the simple push lawnmowers have survived. Gardening enthusiasts like to keep their hands on the mower weighing around twenty lbs. They provide all the gardening features they need. These mowers are easier to use and more eco-friendly. To ensure your lawn mower stays in the 20 pounds weight zone, choose one that doesn't cross the 16-inch cutting deck.
8. Shopping Cart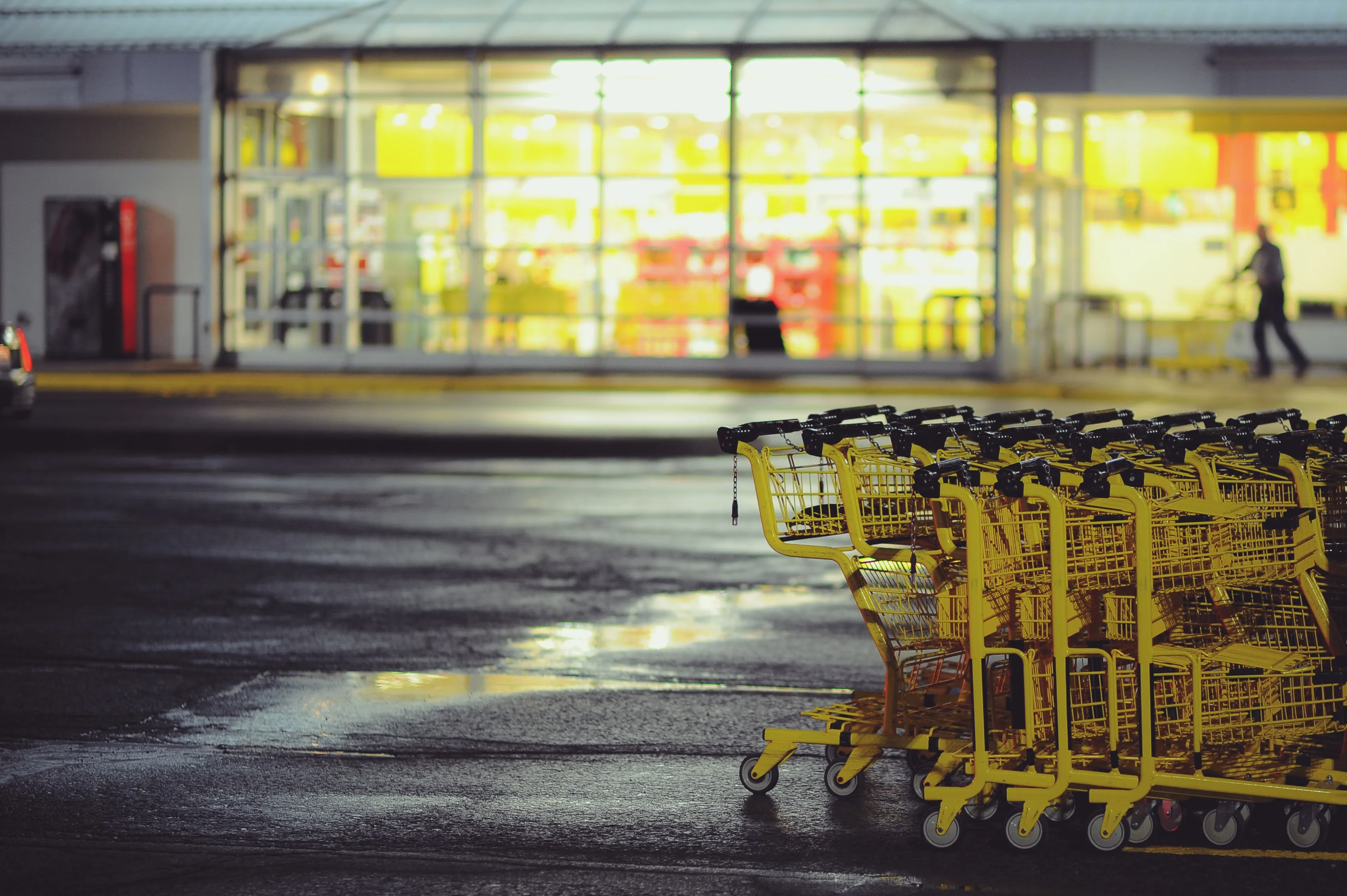 Image by Clark Young from Unsplash
Shopping carts are a life savior, to be honest. I mean, they literally save you from falling over with all the items. These are mostly seen in grocery stores, but they are found in other places as well. They are available in different sizes. The 20-pound can be used for carrying a considerable amount of weight.
You can keep them in your house; these are smart tool to keep. They make transporting things so much easier. They are like golf carts and can cover short distances. If you want to drop clothes to a shelter or drop supplies to your neighbor, these carts come to your rescue. No need to strain yourself; just get these carts.
9. Hydraulic Bottle Jack
The hydraulic bottle jacks are used to lift and keep different objects in place. They can lift objects weighing up to 20 tons and more. Impressive, right? And the best part is they weigh only about twenty pounds (lifting capacity 20 tons) when they come with a carrying case. They are constructed from alloyed steel and are quite useful tools for industrial and residential work. These tools are a must when undertaking repair projects.
Conclusion
Knowing common things that weigh 20 pounds is quite important for everyday tasks and safety as well. Whether it's lifting objects or understanding weight limits, having this knowledge will help you make more informed decisions and avoid strain-related injuries. Stay informed, stay safe.